Lockdown Botany for aspiring Plant Scientists (16-18 year olds)
Tuesday, 28th July 2020, 11:00

-

Wednesday, 29th July 2020, 15:30
A Two Day Summer School, 28 & 29 July, 11 am – 3.30 pm
Leaving school and fascinated by plants? Enjoy some 'Lockdown Botany' with some of the country's leading plant scientists, increasing your knowledge and skills about plants and their importance in today's world. You will have the chance to encounter a range of areas for further learning and work in this exciting area. This year's summer school is a taster, looking forward to a longer and more hands-on summer school in 2021, using the South London Botanical Institute's garden, library and herbarium, as well as taking part in botanical walks in local urban streets and parks.
Urban botany incl appreciation of everyday plants, pavement plants, weeds
Plant classification, morphology, physiology
Importance & significance of plants in relation to climate emergency, food, forensics, health
Future learning, careers, voluntary/community work related to plants
This is mainly for school leavers going on to further education in botany/biology/horticulture, or for those of a similar age who are considering their options.
Find out more here: SLBI Summer School 2020 – Programme and Tutors 13.7.20.
Tutors: Joshua Ajowele, Msc Plant Diversity, Reading University,
Sophie Leguil, https://morethanweeds.co.uk,
Jonathan Mitchley, drmgoeswild.com, Reading University,
Dr Mark Spencer, www.markspencerbotanist.com
28th and 29th July – 2 days 11 am – 3.30 pm online via Zoom link
£20 per student. Bursaries are available, please contact: [email protected] for further details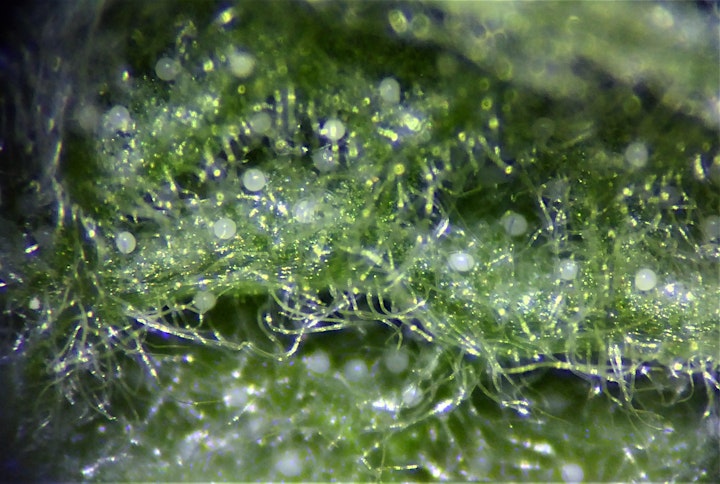 Sage Leaf under the microscope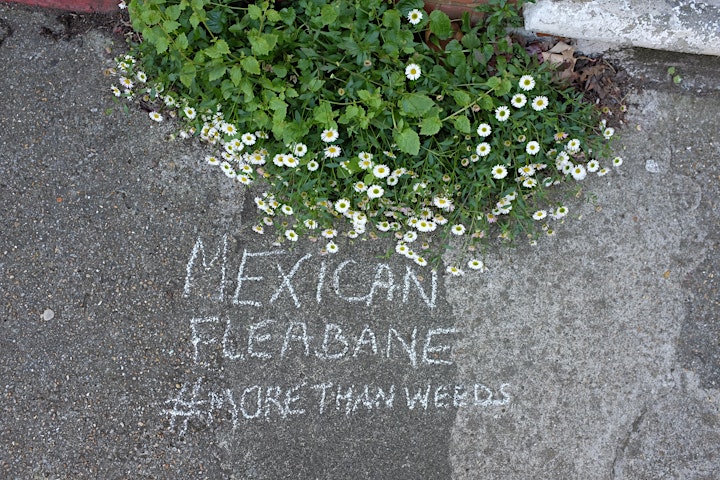 For more environmental jobs and courses please see environmentjob.co.uk.