London's Changing Flora; climate change or changing habits? – an Online Talk
Wednesday, 3rd November 2021, 19:00

-

20:00

Donation
The causes for the changes in London's plantlife are varied – exploration and the future
The wild plants of Greater London are a dynamic community.
Over the last 150 years there has been a gradual loss of native and archaeophyte plants.
In many areas they have been replaced by communities of more robust survivors and neophyte plant communities. Today, the pace of change appears to be quickening. The probable causes for this change are diverse: new tastes in horticulture, pollution, changing land management and increasingly, climate change. This talk will explore the impact of these changes and consider the future of this city's plant life.
Mark will be exploring the impact of these changes and consider the future of this city's plant life.
One of several climate focused SLBI events to tie in with COP26
Dr Mark A. Spencer F.L.S. Forensic Botanist,Hon. Curator (Plants), Linnean Society of London, Scientific Associate, Natural History Museum, London Natural History Society, Vascular Plant Recorder, Botanical Society of Britain and Ireland, MIddlesex Recorder
This is our annual Hume Centenary Education Fund Lecture in memory of our founder A.O. Hume
Tickets: Donation please. Bookings to be made following the Eventbrite ticketing system below.
The SLBI is a registered charity for botanical education. It supports people of all ages and backgrounds in learning about plants. By making a donation with your booking you will help to sustain our work with school children, families and the wider community. As a small charity, any amount you can give, large or small, will be warmly appreciated and make an enormous difference. Thankyou.
Photo: Sisymbrium irio, found at Old Ford Lock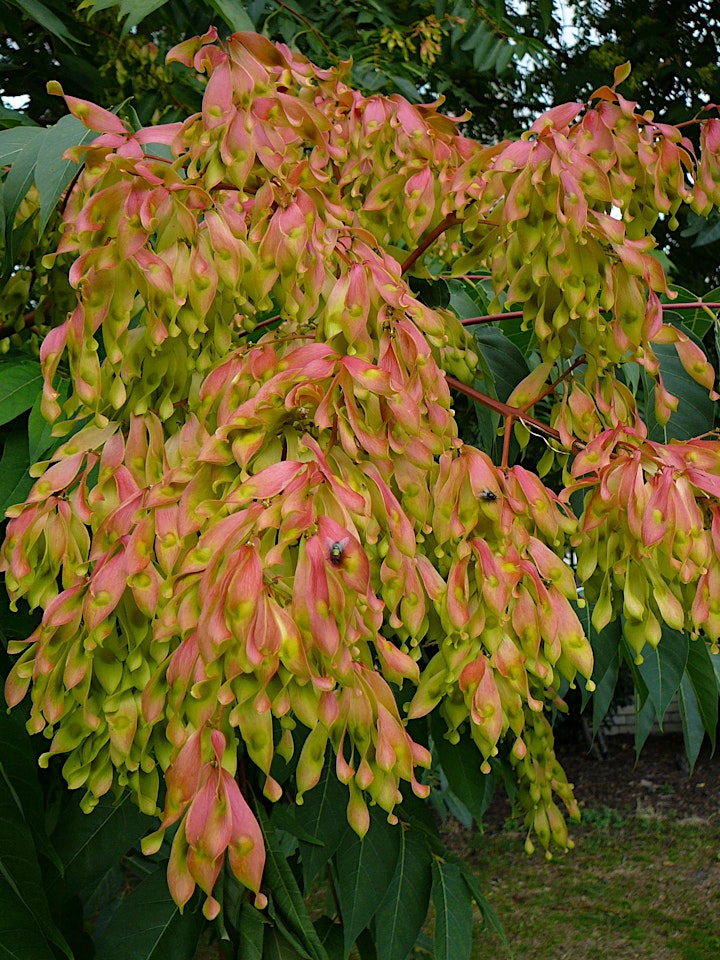 Ailanthus altissima Spa Fields Skinner St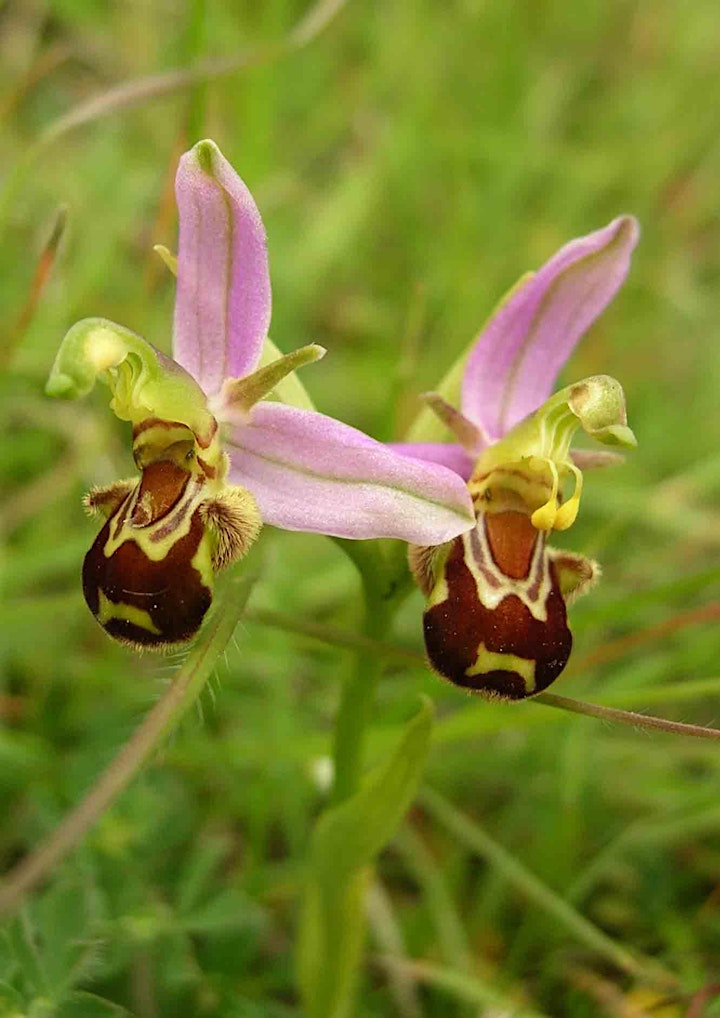 Ophrys apifera, Queensdown